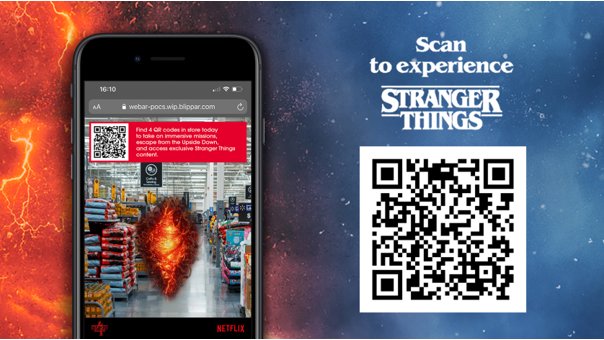 AR GAMES ( updated version )
Augmented reality gaming. What is AR games? We can say that augmented reality got popular from the gaming industry but what is augmented reality gaming? You can also check the definition of Augmented Reality
Common Concepts in Augmented Reality Gaming – AR Games
Augmented Reality games are a new way of playing games by overlaying digital graphics and sounds on an environment that is captured by the camera.This technology has been around for a while, but it has not been widely used because of its limitations in terms of the quality and amount of content that could be delivered.However, with improvements in computing power and software design, augmented reality games are now becoming more popular.The first step in creating an augmented reality game is to create a map or game board which will serve as the playing field for the players.This map can be created from scratch using 3D modelling software or it can be generated from satellite images or street maps.
Did you watch the Stranger Things on Netflix may be you are familiar with "Upside Down World"
When you are in real world by using your mobile phone you can have a view of down world like in the Strange Things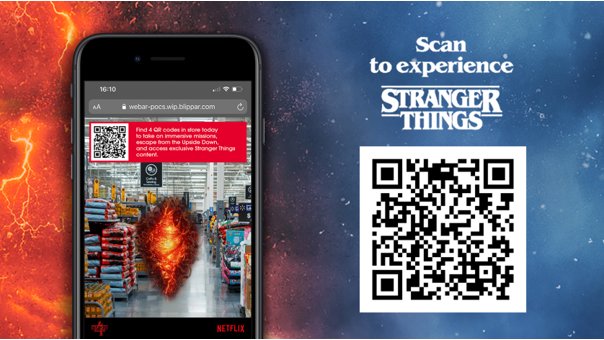 The video bellow is explaining Upside Down World 
Augmented Reality Application in Games
In other words augmented reality gaming (AR gaming) is the combination of game visual and audio with the user's environment in real time and space. Unlike to VR gaming, this usually requires a separate room to get an immersive environment. AR gaming uses the existing environment around you and creates a playing field within it. VR gaming requires VR headsets. These games are mostly played on devices like smartphones and tablets.
Specifically, video game companies are quickly adopting this technology to create games that are life like. There is already a number of PC and mobile games that make use of augmented reality. However, many users will turn to their console devices for a better experience. Many devices like the Wii have augmented reality games. Players will take on a role in the game and perform physical movements to complete the given task. And the games become much closer to reality. Therefore it will stimulate a feeling of being in the middle of the action. This technology is very common in sport games (like Wii Sports).
Pokémon GO in AR
Pokémon GO is considered the breakthrough AR app for gaming. It uses a smartphone's camera, gyroscope, clock and GPS and to enable a location-based augmented reality environment. As such players by moving to locations physically are able to play by capturing animals called "Pokémon". A map of the current environment displays on the screen and a rustle of grass indicate the presence of a Pokémon. Finally, a tap of the touchscreen brings up the capture display. In AR mode, the screen displays Pokémon in the user's real-world environment using the rear or front camera on the smartphone.
In the end we may say that is was the gaming industry that made AR more popular, and spread it to other types of industries. All with the widely known AR game Pokémon GO!