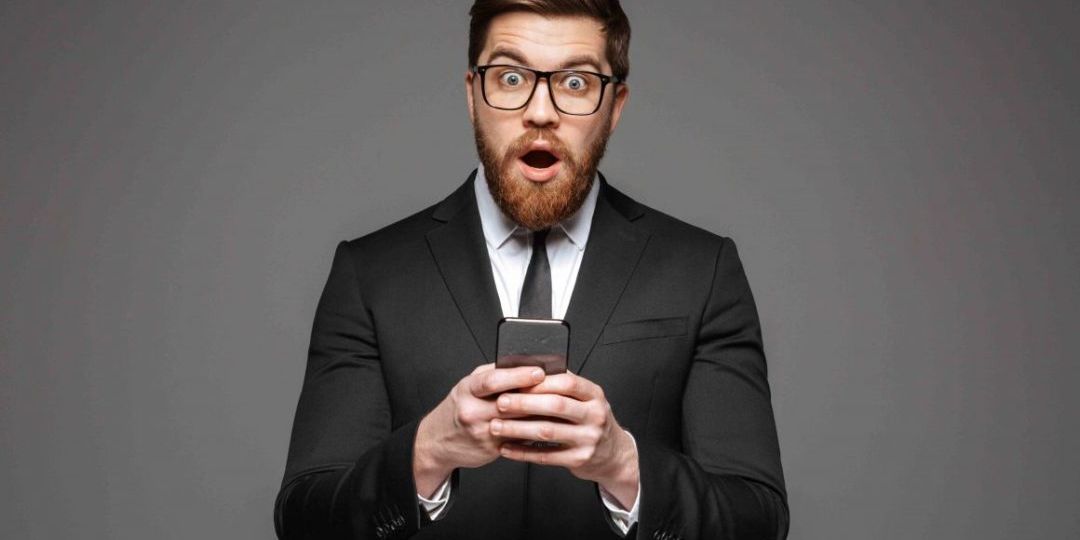 Augmented Reality Business Card – Traditional Way Becoming Popular with Augmented Reality !
Todays world becoming more digitalized day by day but this digital world makes business cards more popular by augmented reality business card.  In this article we try to explain why it will become more popular in business world.
Question is why we need business card ? We need business card to give information about our self ;
who am i ?

where am i working ?

what is my position ?

where is my location ?

how you can contact with me ?
most of the business cards contains these informations.

Old School Way
Why is it old school ?  It's old school way because you can reach most of these information by using digital networks such as 

linkedin
Business cards especially fits for B2B and B2C business meetings, fairs etc by using it you are giving solid information about your self. It's physical material and design of the business card could give information about the culture of your company. There could be to many different 
business card design
How Augmented Reality helps old school way becoming popular ? Augmented Reality technology helps to integrate more information to your business card and this informations could help you for pitching your business, explain your products and services
It's a different way of presenting your self in business and it's one of the most innovative way of pitching your business. If you are using an Augmented Reality APP like 
cxocARd
  the one who own your card could reach your content after the meeting and no geographical limitations it's global. You could also get some analytics data by using cxocARd reports.
How about the prices ?  Price could be high if you want to get white label app but if you are ok to use Augmented Reality App such as cxocARd it could easily fits your budget. In near future augmented reality become more popular especially in business. There are different cases about using augmented reality applications such as maintenance, advertisement, pitching, presentation, marketing, communication, distribution of media information etc.
How to make your business card Augmented Reality Card ?
How you could use cxocARd ?   Its quite easy with 3 steps and testing it free.
Test it free – Your test target is 100 USD bill – Don't worry your bill is still yours.

Register and customize free – You could send us an e-mail in 24 hours we are integrating your content.

Experince cxocARd free- Integrate augmented reality to your business card and test the experience
For demo: