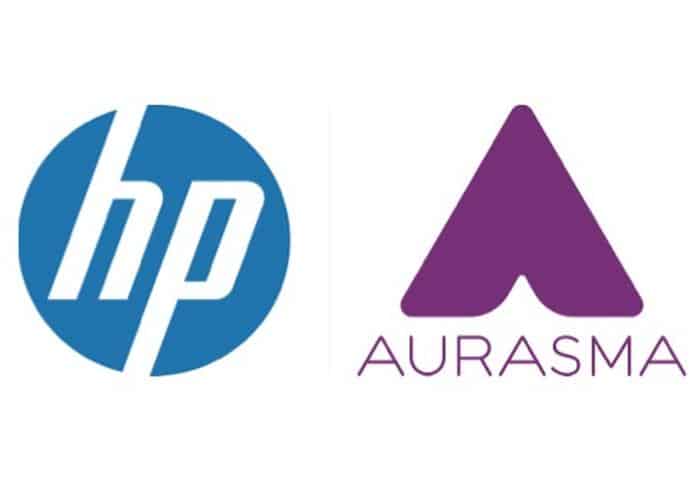 HP Reveal, also known as Aurasma  was the first application that comes to mind when you say augmented reality application. Almost 10 years of lifetime, the popular Augmented Reality (AR) application was shut down. HP company executives made following statement on their website:
"We regret to inform you that after two years of helping people discover and share augmented reality experiences, we are shutting down the business and all of HP Reveal's products. HP is pround of the community that has been built around Reveal and have been inspired by its use across the world."
Aurasma platform had 100,000 global customers in over 100 countries in fields of retail, consumer goods and education. Particularly, teachers are very fond of HP Reveal. Now, people are looking for alternatives to Aurasma – HP Reveal.
Before jumping to alternatives, what was Aurasma – HP Reveal offering?
Aurasma Examples:
Aurasma Lite, which was introduced by Autonomy software firm in 2011, is one of web 2.0. tools using Augmented Reality technology. In December 2012, the Aurasma mobile app was updated and "Lite" was dropped from its name. With Aurasma software, it is possible to augment by embedding videos into photos and then the photos turn into enriched learning materials. As such, learning or teaching something can be very enyojable and more permanent. With the updated version, Aurasma users could "follow" content created by others, like social networking websites. HP company acquired Aurasma in 2017, and rebranded as " HP Reveal ". Afterwards, Aurasma was positioned as HP Autonomy's augmented reality platform. 
How HP Reveal Aurasma worked?
Aurasma, also called as HP Reveal was free to download for both Android and iOS device users. It is possible to use ready-made interactive materials in the HP Reveal Studio as well as create your own customized AR materials. Moreover, the system has sharing option, which you can share your materials either public or personally by printing on the printer or online. You just need a picture, a video/animation and Aurasma system in order to create materials with AR tech. The app works like that: Open the Aurasma (HP Reveal) app. Hold the app on the material. The video / animation you added to the picture in the Aurasma system will work on your smart device screen.
This HP shut down decision made HP Reveal Aurasma app users were unhappy.
Fortunately, there is an alternative to HP Reveal Aurasma.
cxocARd is the best alternative to Aurasma.
Let's examine reveal alternative CXOCARD;
What is cxocARd? 
cxocARd is an Cloud Based Augmented Reality platform which is ready for iOS and Android. You can download the app. You can visit our instagram profile for cxocARd cases.
cxocARd is an Augmented Reality platform, that serves creative solutions in different fields such as machinery, textile, FMCG, education, museums etc. cxocARd has wide range customer portfolio in worldwide. As our motto "Meet Augmented Reality", the main purpose of cxocARd is to make Augmented Reality is reachable for every business.
One of the biggest advantage of cxocARd is that you don't need any coding knowledge and high budgets to reach Augmented Reality experience.
We are listing  bellow some of the usage cases that we loved
Also for education it's a great tool that you can use. In this academic case you can get more details about how Augmented Reality can helps for education
Alternative to HP Reveal: cxocARd
cxocARd offers same AR experience with HP Reveal Aurasma. cxocARd uses image processing technology. Therefore, cxocARd app camera is capable of recognizing the target (e.g. printed materials; flashcards, business cards, catalogs, book covers) and matching it with a video. In other words, cxocARd app camera has the ability detect an object (we called as the target) to trigger the embedded video. It will definitely get your attention and activate your brain neurons. cxocARd will change how we see and interact with the world.
It is possible to visualize the learning material thanks to embedded videos. Most importantly, video-based learning facilitate permanent learning.
You can carry your learning material wherever you go. It is a remote learning opportunity tool. There is no location and time boundary with cxocARd. There is no user limit for this tech.
On our backend, we are also tracking video download statistics. Hence, it is possible to report user interactions.
To read other blogs: https://cxocard.com/blog/
To experience cxocARd AR experience, please fill the form below as freemium. We will activate your content in max. 24 hours.