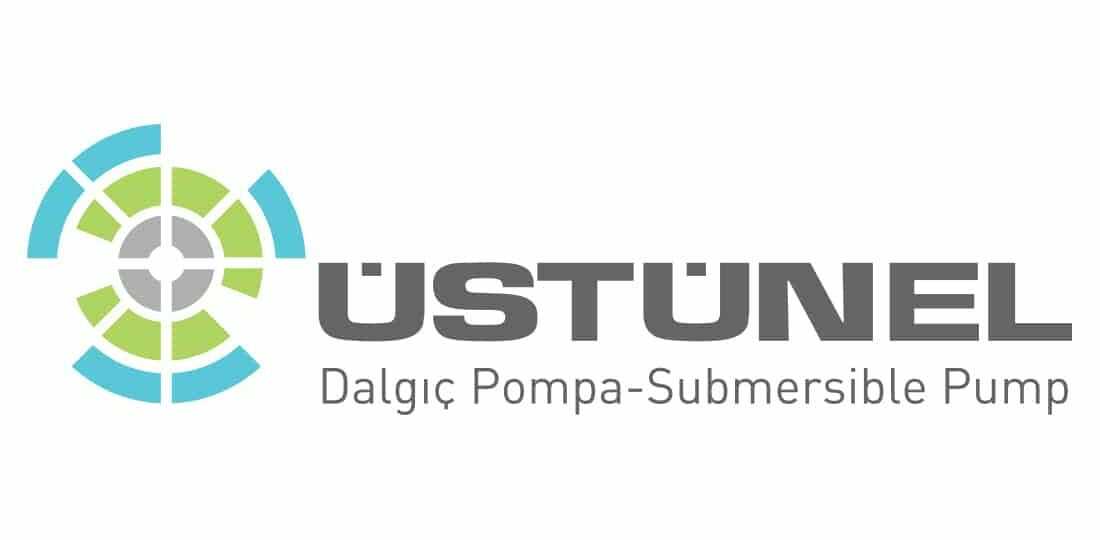 How to stream and distribute your Video with confidentional data – "Ustunel Pump Case Study"
Augmented Reality confidentiality, can we handle it? In some cases confidentiality is a must. Let's learn how cloud based Augmented Reality stream and distribution can still keep the confidentiality of your video content. We would like to share the Ustunel A.S  case with you. Ustunel A.S the first company which produced stainless steel submersible pumps in Turkey. Our case study "Ustunel A.S" is about "How to stream and distribute your confidential video content?"
CxocARd offers Augmented Reality through the Cloud. Before we dive into the case, lets give you more information about what is cloud and cloud based Augmented Reality.
Augmented Reality technology solves various problems in different industries. Developing Augmented Reality application is not an easy process.  It requires time to upload for various markets. Cloud based Augmented Reality applications decrease the setup time and development.However, these are not the only advantages. Your confidential information is stored on our secure servers and only displayed to authorized staff. For more information you check our blog post
Target : Target is an image or a design of a printed material such as business card, catalog page, billboard, canvas, flyer, brochure etc
Content : Content is a video file in mp4 format.
How cxocARd Works? Augmented Reality confidentiality can be done.
You first need to define a "target" such as a flyer, business card, packaging etc. When cxocARd camera detects your target, it requests your video file from the cloud and in couple of seconds your target becomes a video screen. You need a target to stream your video content. The video content will not run without the "Specific target" the content it is defined with. This feature brings a new dimension about the confidentiality of your video. This specific target becomes the key to the confidential content.
The video produced by Ustunel  A.S  has some facility details  which they didn't want to share with the public. CxocARd solves this problem easily. Unless you have the "Specific target"  in your hand (flyer, business card or the food packaging) or of you haven't given one purposely; you wont be able to see the facility details of Ustunel  A.S. By guaranteeing the security of the video content given to us and defining a specific target, CxocARd proudly solves a problem for Ustunel  A.S.
For more information on the process please check our FAQ   or  CONTACT us.
For demo: