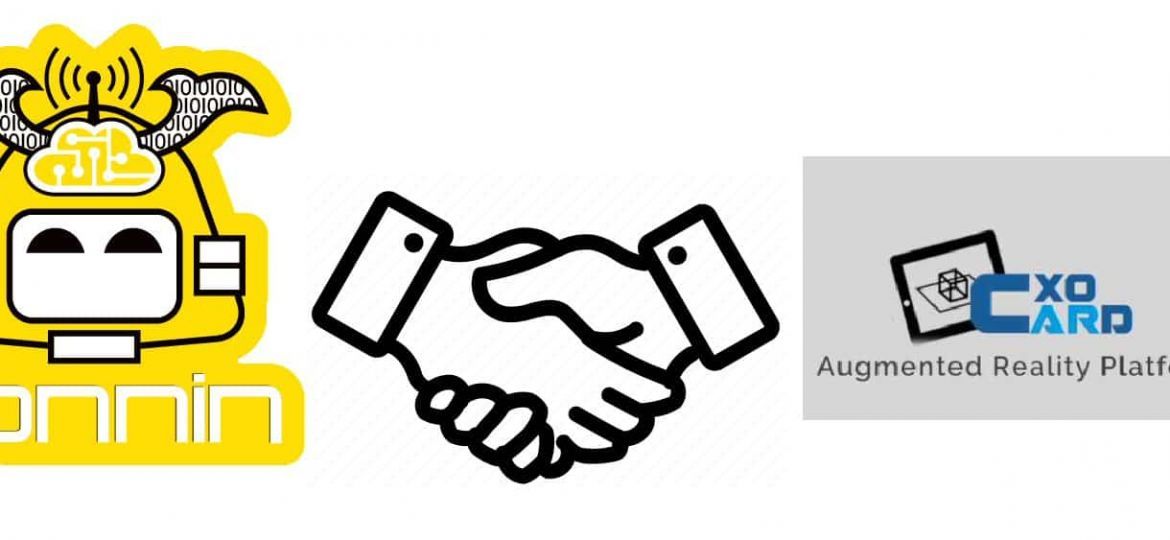 Agreement signed with Ronnin of Colombia
CxocARd is proud to announce the agreement with Ronnin Analytics of Colombia, South America. Early June 2019, founder of CxocARd Kıvanç Kılıç, Victor Ibarbo of Ronnin has signed an agreement that allows the usage and distribution of CxocARd in Colombia.
Colombian government support technological advancements and improvements. Science and technology in Colombia refers to the development of scientific research and technological innovation. These in turn affect Colombian society, politics, and culture.
In fact, main objective of Ronnin is to listen by tracking and gathering industrial data in various plants and factories to be able to create predictive maintenance results. It can also be called as fault predicting. The company loads the data gathered in the I-cloud. Therefore, they process the data and make meaningful assumptions,  deduce valuable information for the parts or the process that needs maintenance.
What does Ronnin do?
They summarize their work load as analytics, artificial intelligence, augmented reality and consultancy. In analytics they value the indicators and identify them, use optimization opportunities whenever possible and realize it in real time. Ronnin uses deep learning methods and understand Big Data. In augmented reality area they use both iOS and Android platforms. In the cloud they integrate with Economic Easy which doesn't require coding. The world class indicators used includes OEE, data analytics, reports and real-time graph visualization. The intelligent assistant using deep learning predicts the faults in advance and creates a warning of the fail. Optimized timeline plans the activities in a schedule that does not hinder the programming and planning of the other departments. Activities are recommended by the intelligent assistant. It gives priority to the reduction of costs.
Finally, with the augmented reality application of CxocARd, Ronnin will expand their horizons and will be able offer various material to their customers, specially machine instructions and warnings in AR.