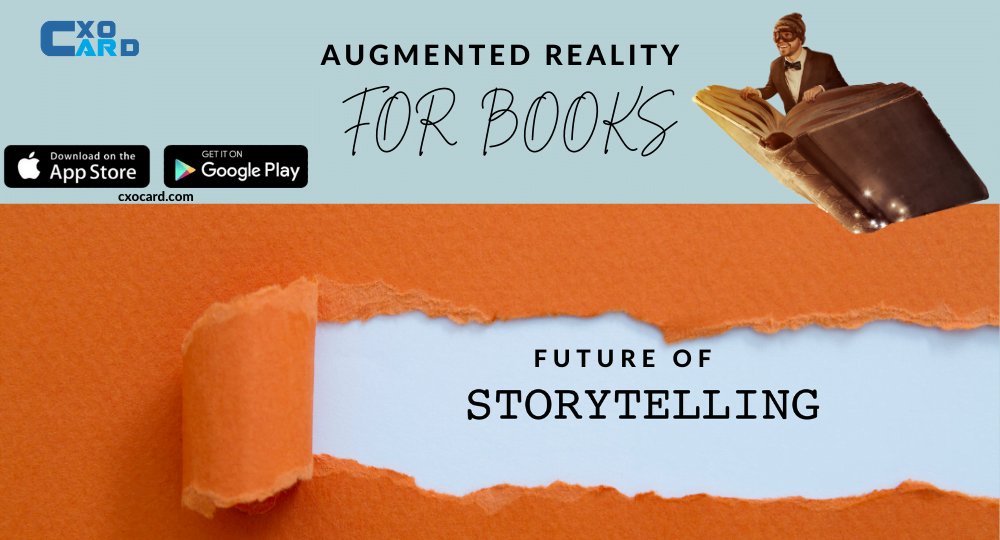 Augmented Reality Books ( Updated Version )
Augmented reality books offer new aspects for development of entertainment and educational models. In other words, experiencing Augmented Reality (AR) is not just intended for entertainment, but also for educational learning purpose.
Nowadays, after the COVID-19, all people spend more time in their homes and interact more with digital environment. Also, some poeple may hesitate to read all written materials.
Augmented Reality technology opens new era for publishing industry .
Thanks to augmented reality technology, it is possible to experience reading books in a more interactive, entertaining and permanent learning way. So, how?
What is Augmented Reality Books?
A book that augments reality and immerses readers in a story by physically engaging the senses is a new way to educate and entertain readers. Augmented reality is a technology that allows you combine the physical world with the virtual world using a technological device. It is highlighted that technological device is a must for AR tech.
Book publishers using cxocARd for their books with their videos. Here is our case from UK for Simon & Mayor
cxocARd solution is a ready application both iOS and Adroid in other words you can use it on your iPhone  and Android Phones.  Experiencing cxocARd powered Augmented Reality book for iPad is also available.
How about yearbooks this case is from Canada. In this case students create videos for their memories and their memories augmented on their physical yearbooks. Here is another case for AR Books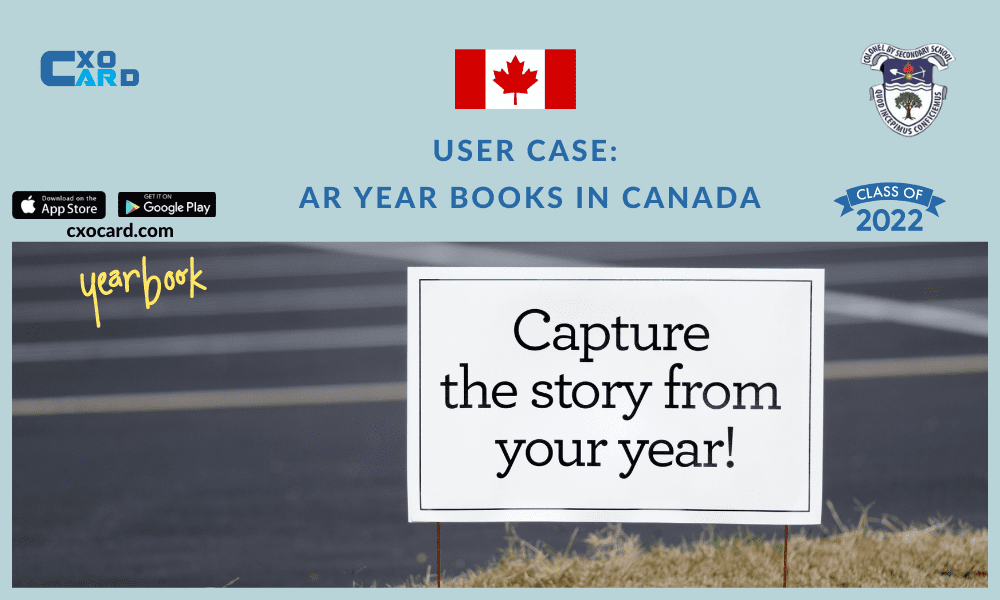 For whom this AR books?
*Especially for everyone. You can also check our more cases for AR Books
Based on a study (Garcia-Sanchez, 2017), number of readers and also time spent on reading is falling globally. The reason for decreased time spent on reading is primarily because of the lack of time to read and the lack of motivation. In this article, augmented reality seems to promising technology to increase literacy thanks to fostering cognitive attainment.
There are also some academic studies about Augmented Reality and Learning 
So, AR books can be valuable for people who

have less time to read,
may be bored and loose attention with a traditional book,
spend more time looking at screens than books
What does cxocARd offer?
cxocARd makes books as more interactive and accessible. With current version of cxocARd, it is possible to create 2D Augmented Reality contents. You can contact us for your 3D modeled content demands.
One of the biggest advantage of cxocARd is that you don't need any coding knowledge and high budgets to reach Augmented Reality experience.
This is a Screen Cast from cxocARd camera . cxocARd is an Augmented Reality Platform. You can activate your content in the same day. Easy to use no coding re…
cxocARd is a Cloud Based Augmented Reality platform. It has been used all around the world in different fields such as machinery, textile, FMCG, education, museums etc.
cxocARd app is ready for iOS and Android and everyone can freely download the app. For more information on Augmented Reality and products please check our FAQ  or  CONTACT us. To experience cxocARd AR experience, please fill the form below as freemium. We will activate your content in max. 24 hours.
Source:
Garcia-Sanchez, J.C. Augmenting Reality in Books: A Tool for Enhancing Reading Skills in Mexico. Pub Res Q 33, 19–27 (2017). https://doi.org/10.1007/s12109-017-9499-2