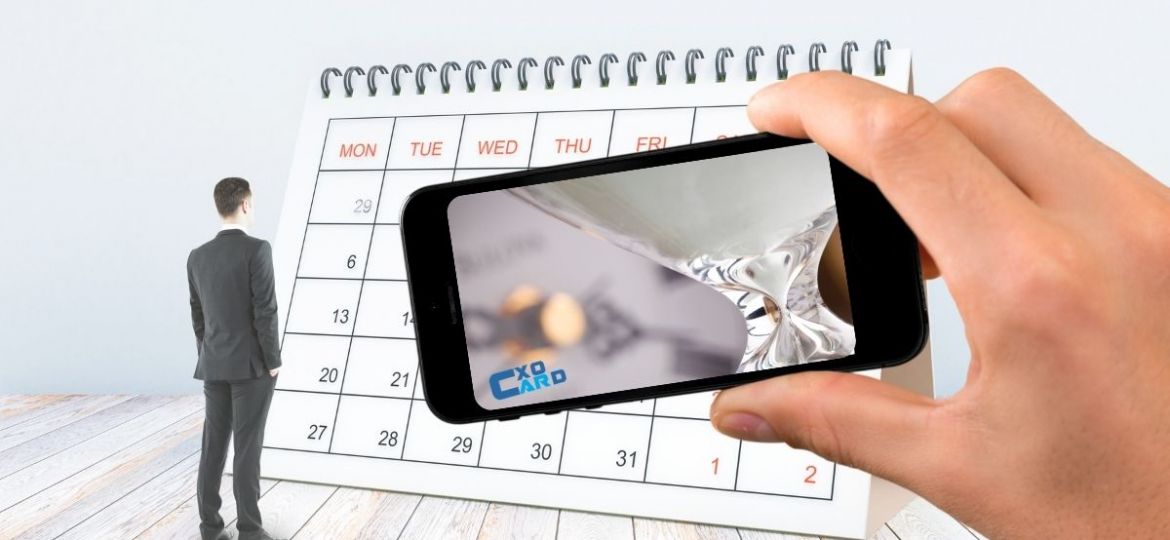 In recent years, Augmented Reality (AR) calendar technology has emerged as a revolutionary way to harness the potential of immersive experiences. While the world has witnessed the widespread utilization of virtual reality (VR) in various sectors, including military weapon manuals, factory machinery guides, and safety precaution cards, AR calendars represent a fresh paradigm shift. Businesses have employed VR as a sales and presentation tool, showcasing their innovations and ideas to potential clients.
However, when it comes to integrating such technology into our daily lives, the adoption rate has been relatively modest. Only a fraction of individuals have welcomed AR and VR into their daily routines. Some specialized educational institutions have embraced these technologies for treating unique cases, while select museums have enhanced visitor experiences through VR installations. Furthermore, the world of gaming has seen limited forays into both VR and AR.
As we delve deeper into the realm of AR calendars, it becomes evident that the potential applications extend far beyond what we've previously witnessed with virtual reality. AR calendars offer a more accessible and versatile approach, promising to reshape the way we interact with technology and enrich our everyday experiences. In this article, we will explore the exciting possibilities and the transformative impact of AR calendar technology in various aspects of our lives.
Only a small percentage has used it as part of our daily life's and allowed it into our habits. Also not many games have been launched using VR or AR. At one point "Pokémon Go" has been popular for a while. Or the existing ones use expensive VR glasses.
Now we can….
Now, we have come to a point where we can freely use it in our everyday life for simple useful purposes. A good example is AR Calendars. We had them printed for Christmas, Special Family events or Baby's birth and send off to our family and friends. Same for the customized family fun cards.
We are able use any photo you want on a single page of calendar. You can even load different photos for each month of the year. A new way to learn the AR/VR technology and a new fun task for parents.  You can choose a theme for a month and load different video for each month and make the pictures come alive. "cxocARd"   makes it possible.
AR in Calendar!
for AR Albums , AR Calendars and AR Photos you can test cxocARd for free … Just you need a target and a video content. We are sharing our form for your demo requests … If you have any questions you can check our FAQ
Please fill the form below as freemium. We will activate your content in max. 24 hours.