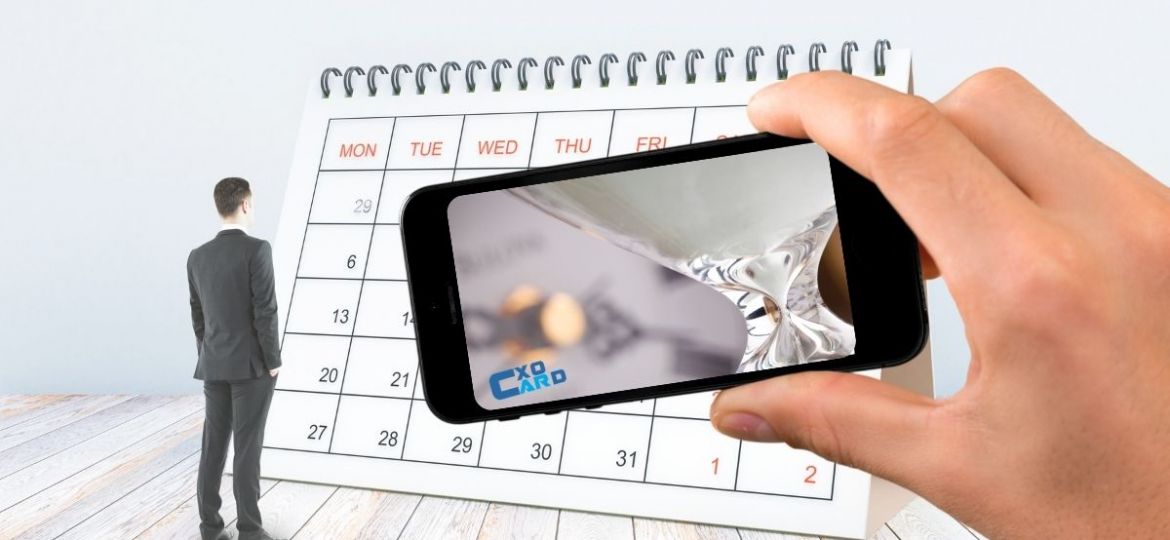 AR calendar is the new way to use the technology. So far the world has used virtual reality in technology and business in different areas of life. Army weapon manuals, factory machinery manuals, safety precaution cards etc. have been loaded into the virtual world.  Company owners many used it as a sales, pitch tool or to present their new innovation or company.
Only a small percentage has used it as part of our daily life's and allowed it into our habits. Some special education companies used it to treat special cases and a few museums have enhanced the visitors experience by using VR. Also not many games have been launched using VR or AR. At one point "Pokémon Go" has been popular for a while. Or the existing ones use expensive VR glasses.
Now we can….
Now, we have come to a point where we can freely use it in our everyday life for simple useful purposes. A good example is AR Calendars. We had them printed for Christmas, Special Family events or Baby's birth and send off to our family and friends. Same for the customized family fun cards.
We are able use any photo you want on a single page of calendar. You can even load different photos for each month of the year. A new way to learn the AR/VR technology and a new fun task for parents.  You can choose a theme for a month and load different video for each month and make the pictures come alive. "cxocARd"   makes it possible.
AR in Calendar!
for AR Albums , AR Calendars and AR Photos you can test cxocARd for free … Just you need a target and a video content. We are sharing our form for your demo requests … If you have any questions you can check our FAQ
Please fill the form below as freemium. We will activate your content in max. 24 hours.