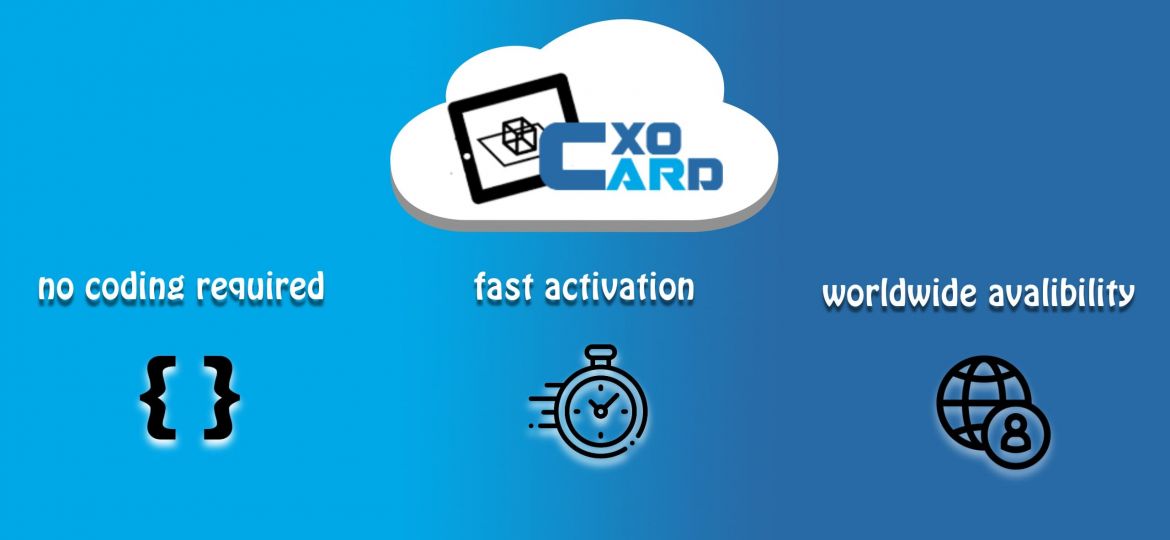 What Is the Philosophy of CXOCARD in Augmented Reality Field?
CXOCARD is an application where business meet augmented reality ? The technology behind this application is quite unique rather than standard augmented reality apps. CXOCARD is a platform based application. Currently we focus on video based Augmented Reality (AR) . Once CXOCARD recognizes your business card, it matches the video content that you have already gave us in advance !
All of the video contents are safely kept in the cloud, therefore the size of the application is quite small. It simply doesn't take much space.  The experience that we offer also is unique and attractive !
Actually, our focus is business cards but the answer is  NO !  We could easily adapt our technology for different uses. Let us watch a demo video, which will give an idea how it works. It is real-time and active unlike a paper business card approach. This demo is prepared before the launch of CXOCARD by our company's new media service 
VR TURU 
Now with CXOCARD there is a cost effective way of using AR nearly for all size of companies. We are try to increase the availability of AR technology for businesses. make it easy to reach and work.
CXOCARD APP Could be easily adaptable for ;
Brochure

Catalogue

Flyer

Bilboards

News Paper

Magazine

Books
Imagine, being able to display your project in 3-D on any of the media. This will the talk of the meeting and not only show your technology usage but effectively present the product. CXOCARD APP could be very effective and useful for B2B meetings, fairs, exhibitions ,industrial directives such as maintenance , quality control directives , museums etc.
The CXOCARD application areas only limits with your imagination . If you need any further details regarding potential usage of CXOCARD fell free to 
contact
 with us.
For demo: