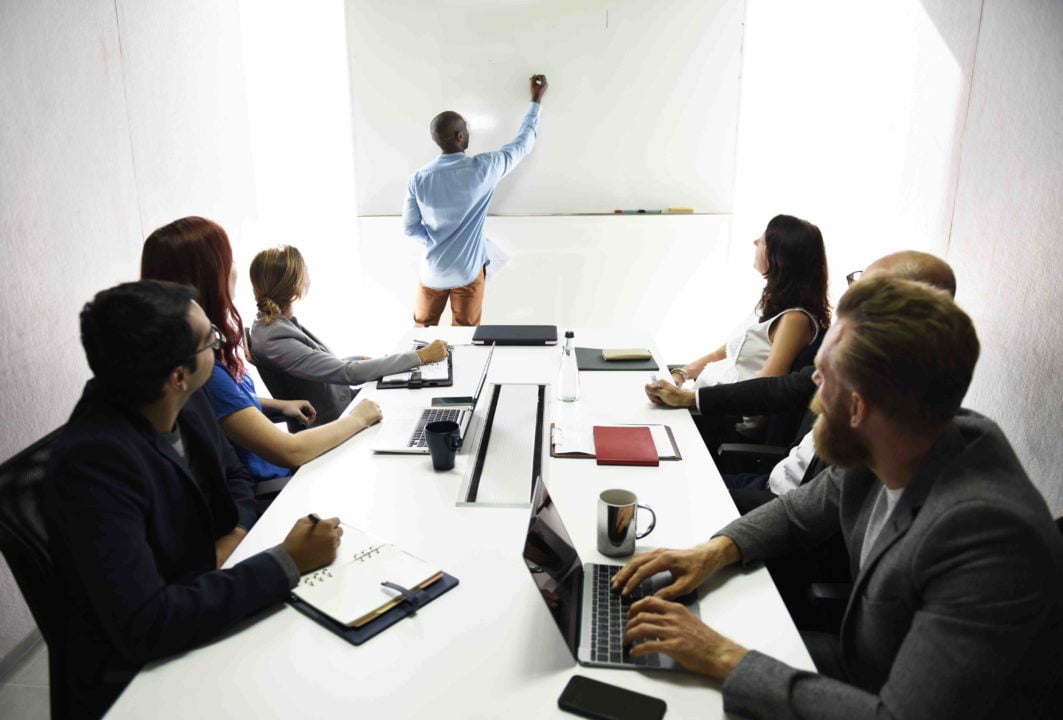 Augmented Reality for Business – with cases
Augmented Reality for Business
Augmented reality is a technology where there are different application areas. Lets dive in to some cases of augmented reality for business. cxocARd is an mobile application available for IOS and android and it's designed for Augmented Reality for Business. You can get more information from this link about 
cxocARd
What are the application areas of Augmented Reality for Business
AR Catalog – "Augmented Reality for catalog " could integrate your product videos to your catalog pages. It's a new way to demonstrate your products from your catalog.  Therefore everyone who owns your catalog can experience the AR from your catalog freely. It could be also used as an AR flyer – "Augmented Reality for flyer" , AR brochure – "Augmented Reality for brochure"
AR Presentation – "Augmented Reality for presentation " :   Business presentations are important and in most cases you need to share your presentation in an secure way. In that case we can prepare a video from your presentation and integrate it to your target. Your target could be a printed paper, your business card or something else you want. Then you can freely distribute your presentation in a secure way.
AR Product Marketing  – "Augmented Reality for product marketing " :  There are to many ways to use Augmented reality for product marketing. In the following scenario we integrate a promotion video to your product package. Augmented Reality for businesses has a wide range of application. Let us watch the case scenario! You could watch more examples from our 

YouTube

 channel !
We will continue to give you more information about the areas of application where augmented reality can be used. In the next article we will give you insight about AR for Business, AR Maintenance, AR Quality Procedures.